Introducing the winners of the first-ever national edition of the Good Food Guide. Discover which restaurants from Good Food Gift Card have received prestigious hats from Australia's most respected and independent critics.
The awards ceremony recognises the best restaurants, the people's favourites, rising talents, culinary contribution, dining diversity and the friendly, authentic experiences that place Australia firmly on the global food stage.
Now you know the winners, it's time to share your love of good food with a gift card to experience these restaurants and many more Australia wide.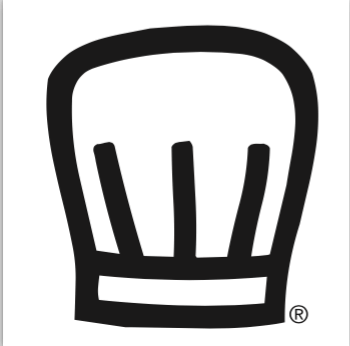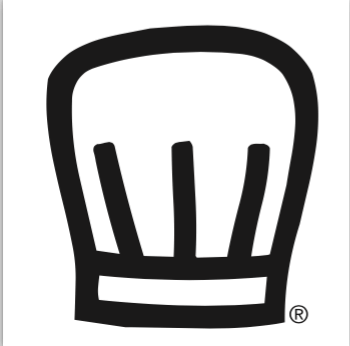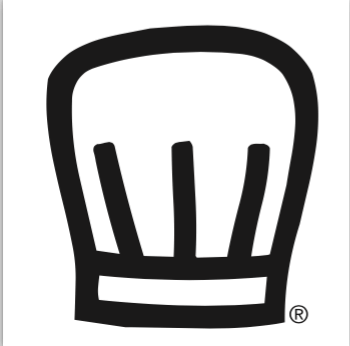 NEW SOUTH WALES
QUEENSLAND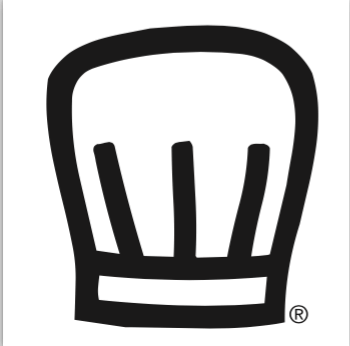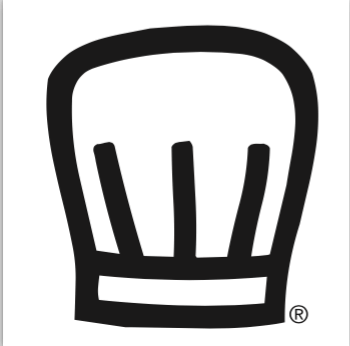 AUSTRALIAN CAPITAL TERRITORY
NEW SOUTH WALES
QUEENSLAND
VICTORIA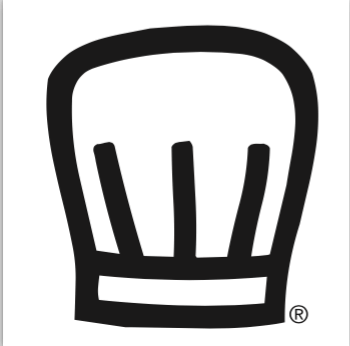 AUSTRALIAN CAPITAL TERRITORY
NEW SOUTH WALES
Sake Restaurant & Bar (Double Bay)
QUEENSLAND
VICTORIA